To stay healthy everyone should eat healthy foods. you just need to select the food which must be healthy and nutritious & also low in calories. How to select such a diet? We will discuss some super energy healthiest meals that are nutritious, healthy, and also kidney-friendly.
What are healthy foods?
Nearly all-natural foods are rich in minerals, vitamins & antioxidants but some natural products are called "healthy foods" or energy-rich food because they have a high quantity of antioxidants, minerals, and vitamins. Before discussing these energy-rich foods, let's explore briefly some detail on minerals, vitamins, and antioxidants.
VITAMINS
A vitamin is an organic substance required in small amounts daily because the body cannot synthesize vitamins. Vitamins help in growth and metabolic function and deficiency lead to various metabolic and growth problems. They are classified as water-soluble and fat-soluble. Vitamins are abundantly found in fresh fruits and vegetables that are the healthiest meals.
MINERALS
By definition, a mineral is a solid, inorganic natural substance with a particular chemical structure. Minerals play a vital role in the maintenance of metabolic function and the growth of the body. They are not synthesized in the body so required in small quantities daily. Minerals are termed macro-minerals and trace minerals.
They boost the immune system and help in promoting normal growth. Minerals include Calcium, Phosphorus, Sodium, Chloride, Magnesium, Zinc, Selenium, Iron, Iodide, Copper & Fluoride.
DIABETES IS A SILENT KILLER | KNOW IT BETTER
ANTIOXIDANTS
An antioxidant is a substance that inhibits a process called oxidation and prevents cell damage. They are helpful in the protection of damage caused by "FREE RADICALS". Antioxidants are abundantly found in fresh fruits and vegetables and you should use these healthy diet options in your meal prepping.
Having some fair idea of vitamins, minerals, and antioxidants; let's review our list of healthiest fruits & healthiest vegetables, include it in your diet plan, and give a start to eat a healthy lifestyle.
LIST OF HEALTHIEST FRUITS & VEGETABLES (Healthy Foods)
BLUEBERRIES
Blueberries are included in the list of healthy foods, can be eaten raw (best way), mix in milk to make cereal, OR can be taken as fruit smoothies. They are also one of the good diabetic fruits.
Low calorie
Rich in fiber
A high content of antioxidants
Full of Vitamin C
CRANBERRIES
Cranberries can be used as fresh or dried, eaten as raw, can be enjoyed as a breakfast cereal. Dried cranberries can be added to fruit smoothies & milkshakes. Cranberries should be included in your healthy diet plan because they are:
Low calorie and known as a miracle fruit.
Rich in antioxidants (one cup cranberry has 8983 antioxidant capacity)
Improves cardiovascular health
Excellent against urinary tract infections
Anti-aging
APPLE
Apple is an excellent choice for your healthy diet plan & an essential ingredient of the healthiest meal plan. They can be used as a whole in breakfast, lunch, OR used in milkshakes/desserts. Apple juice plays a vital role in the immunity-boosting of your body.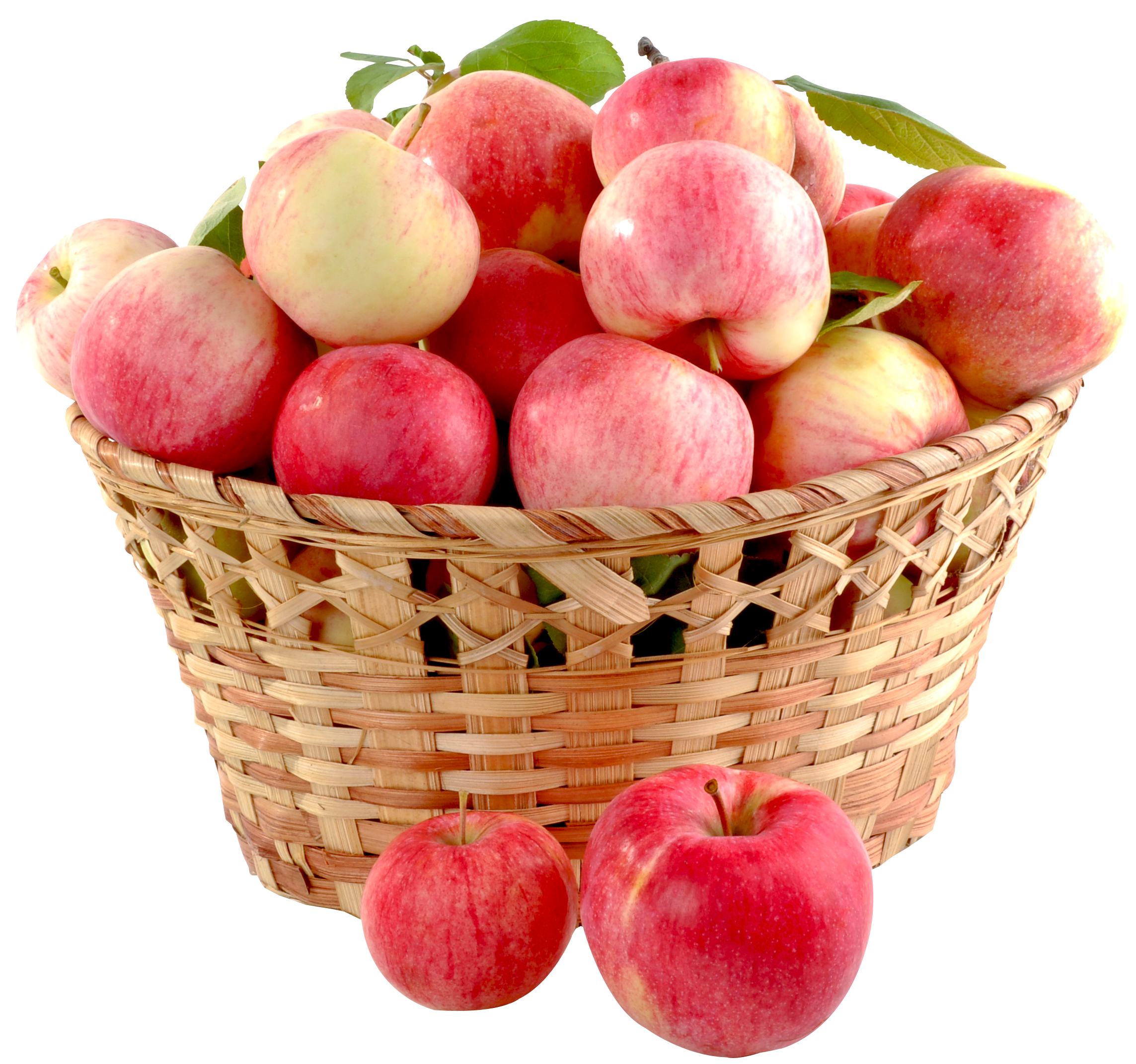 An ancient and famous proverb
"AN APPLE A DAY KEEPS DOCTOR AWAY"
Apples are nutritious and super energy fruit.
Excellent source of Pectin which helps in lowering cholesterol and blood glucose levels
High in vitamin C
Abundant in Antioxidant
Heart-Healthy Food
STRAWBERRIES
A RED delicious natural powerhouse of antioxidants & vitamins and one of the excellent choices to include in your healthy diet plan. Despite small in size, they have a large number of benefits. Strawberries can be used in salads, eaten as a whole, OR can be used to make smoothies. Some of the benefits are:
Anticancer
Anti-inflammatory
Heart protectors
Heart-healthy food
SPINACH
This green leafy vegetable is one of the healthiest vegetables that are rich in iron and essential vitamins. They can be eaten in fresh salad OR  can be steamed with spices and is a good addition to lunch or dinner. Some of the benefits are:
High in beta carotene
Rich in folate
Excellent source of Vitamin A, K, & C
Contains high content of Magnesium
Having Beta carotene which helps in the protection of vision and helpful for the immune system of the body
Healthy foods | OMEGA-3 RICH FOODS
OMEGA- 3 FATTY Acids must take because our body can not produce these unsaturated fatty acids. They help in decreasing triglyceride levels & also helps in lowering blood pressure. The people who used it lead a healthy and long life.
As an example people living in OKINAWA (in JAPAN) are the world's healthiest people with a longer life span, typical OKINAWA diet is plenty of FISH (a rich source of omega-3) and other fresh products.
List of foods rich in omega-3 fatty acids that are healthy meals.
MACKERAL
SARDINES
TUNA
SALMON
COD LIVER OIL
FLAXSEEDS
CHIA SEEDS
WALNUTS
HERRING
EGG YOLK
KALE
Kale is a leafy vegetable member of the cabbage family, its leaf may be green or purple and is one of the healthiest vegetables. It can be used as baked along with olive oil OR can be used as kale chips.
Rich in vitamins A, K, C, B6, Manganese, Calcium, Potassium, Copper & Magnesium.
A powerhouse of antioxidants like QUERCETIN & KAEMPFEROL
Anti-inflammatory
 An Anti Cancer ingredient
Contains beta carotenes & flavonoids helpful in the protection of vision.
One point to be noted: Kale is high in vitamin k so people who are on a blood thinner like warfarin should use it after consulting their doctor.
NOTE: This article provides general health information. Any change in dietary habits should be made along with consultation of health care provider, it has some list of food like spinach and kale which are rich in potassium so any person who has to have a kidney-related problem should use after consultation of his/her health care provider.